Nutrition at Bayside Chiropractic Collective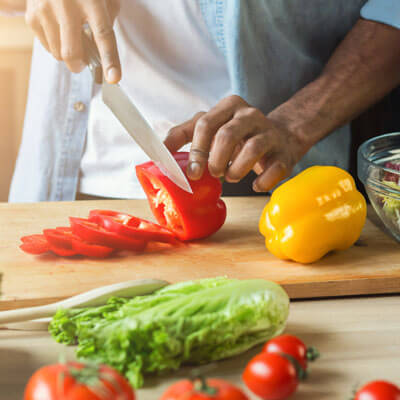 Can You Relate to These Health Concerns?
Feeling tired all the time or have energy slumps during the day
Crave high sugar, high fat foods, alcohol or caffeine
Frequent colds or feeling run down
Bloated, gassy, constipated or diarrhoea
Food intolerance
Brain fog or difficulty concentrating
Trouble sleeping, falling asleep or waking up tired
Disorganised or out of ideas with meals so rely on pre-packaged foods
If you answered yes to any of these questions a nutritionist may be the solution to improve your health and wellbeing.
At Bayside Chiropractic Collective, we offer nutritionist services to serve our patients on a whole-body level. Nutritionists have a holistic approach to health, considering the individual as a whole including lifestyle, emotional and physical aspects to improve someone's health and wellbeing.
With a bachelor's degree, a clinical nutritionist is trained to investigate the underlying causes to illness and recognise signs in the body that point to an imbalance.
A nutritionist's expertise lay in the fields of individual dietary planning, clinical nutritional supplementation, weight (loss and gain) concerns, food quality and complete dietary reprogramming.
Do you struggle with your weight want to improve your physical health? Losing weight and improving your health doesn't have to be an endless battle of starving yourself, feeling bored with food and losing motivation.
When you see us, you will rediscover how healthy eating can be enjoyable and practical, so you can nourish your body and get the best results possible.
Weight loss consultations with our nutritionist look at a variety of health-related factors and get to the root cause of your weight concerns.
You will learn:
How to eat for weight loss without going hungry
How to manage your triggers for emotional eating
Ideal portion sizes
Strategies to meal plan
How to create delicious meals and snacks
How to follow your personalised nutrition plan to get your weight loss journey underway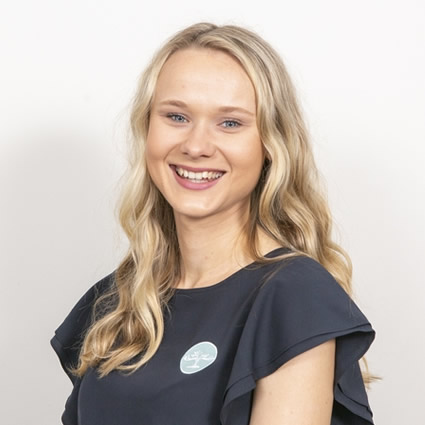 Have you been living with a health condition for years without relief? Or maybe you need some help to get your body back in shape? A nutritionist can help you take the first step to feel well again, naturally.
Jessica offers personalised nutritional plans, designed by a clinical nutritionist. Our nutrition plans are based on your unique lifestyle and health requirements to reach your health goals.
I have been struggling to reach my ideal weight even though I'm exercising daily. Will a nutritionist be able to help me?
At Bayside Chiropractic Collective, we have a whole-body, holistic approach to your health and wellbeing. When you come in for a nutritionist appointment, Jessica will complete a thorough consultation with you and understand exactly what the cause of your concern is.
We have seen many patients with all kinds of health concerns and are highly trained in helping patients with weight loss goals. Sometimes, the cause to weight gain is heavily diet or lifestyle related. Even with regular exercise, your body may not be functioning to its best ability to burn fat and keep you healthy.
By coming in to see Jess, we will understand exactly what the cause is and will walk away with a plan to follow to help you achieve your weight goals.
What's the difference between a nutritionist and a dietitian?
Nutritionists have a whole-body, holistic approach to health. They look at not only diet but also your exercise, environment and emotional health. It is an individualised service which looks at all the body systems and how they interact together.
Your first appointment with our nutritionist, Jess, will go for one hour. You will have a thorough consultation so we can learn about your health, diet, work and lifestyle. You will then walk away with a personalised plan and understand exactly how to achieve your health goals.
Do you accept health funds?

We accept all major health funds and have a HICAPS on-site for fast and easy claims.
Improve Your Health Today
Contact us to book your consultation with Jess and kickstart your better health journey!
CONTACT US »

Nutritionist Salamander Bay, Nelson Bay, Port Stephens NSW | (02) 4984 6897