Products at Bayside Chiropractic Collective
Here is a list of health care products that you may be interested in. For your convenience, we have these products on hand in the clinic for purchase.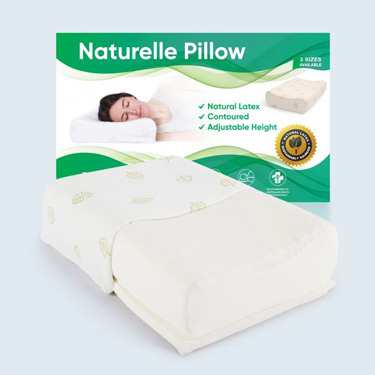 Naturelle Pillow
3 sizes (Low, Medium and High) prices $79 – $89
---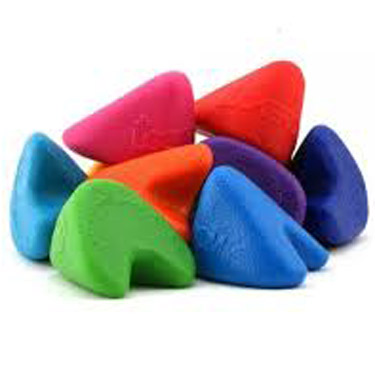 Pocket Physio
$8
---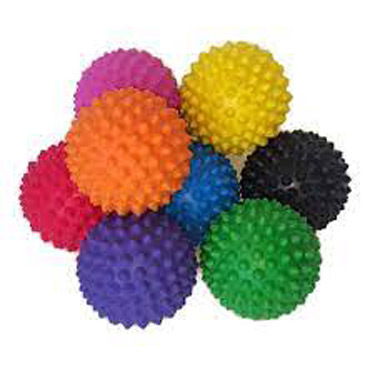 Spikey Massage Ball
$9.95
---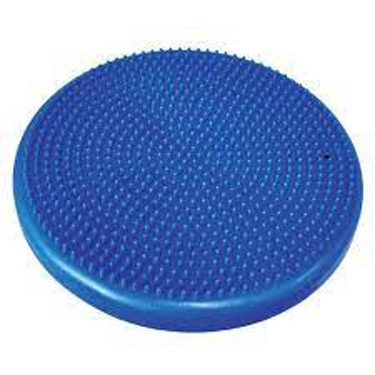 Air Cushion
$30
---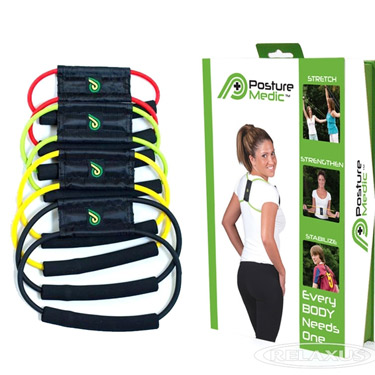 Posture Medic
Different sizes available $49.95
---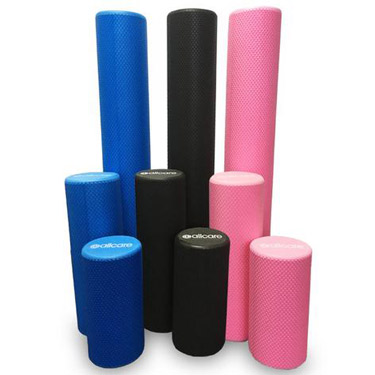 Foam Rollers
Medium $25 and large $45
---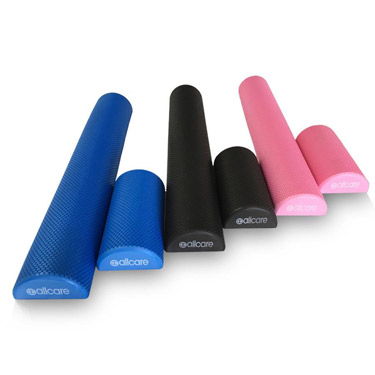 Posture Poles
$35
---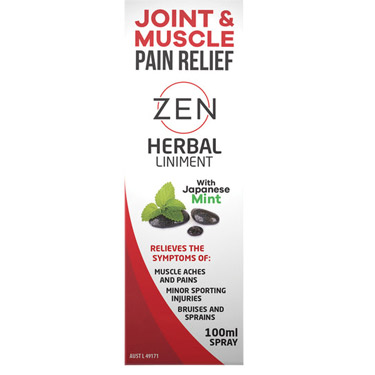 Zen Herbal Liniment spray
$28.95
---
Epzen Magnesium Bath salts infused with essential oils
$14.95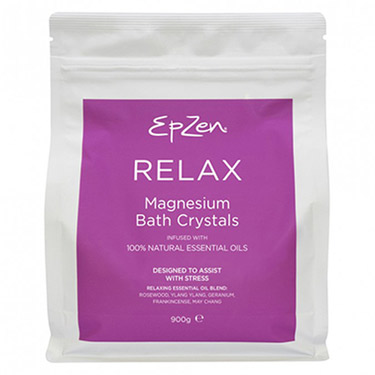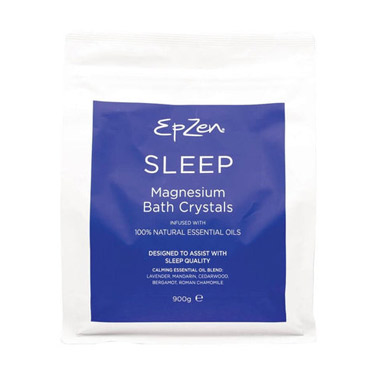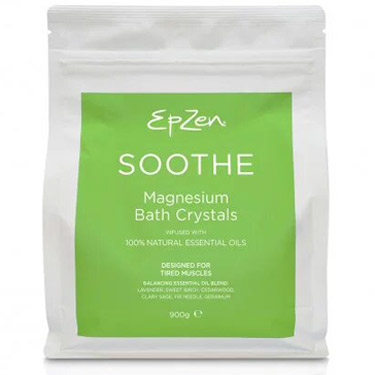 ---
Epzen Magnesium spray with essential oils
$13.95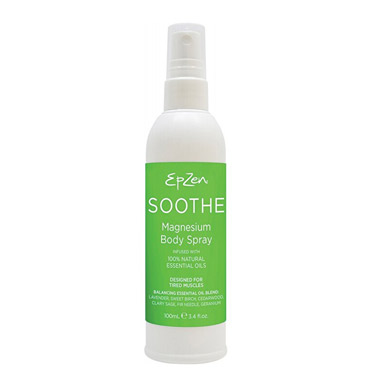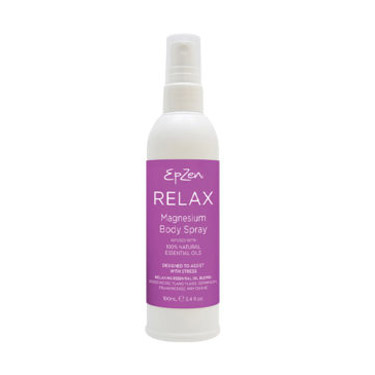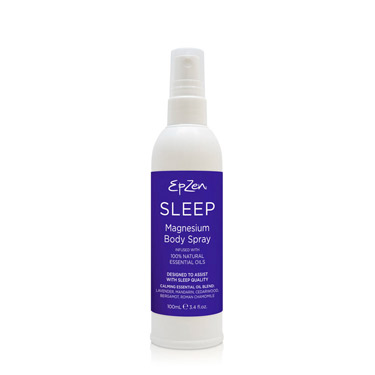 ---
Wheat Bags
$36.95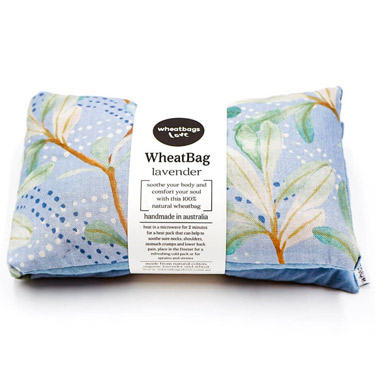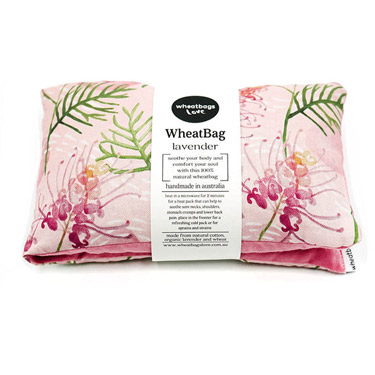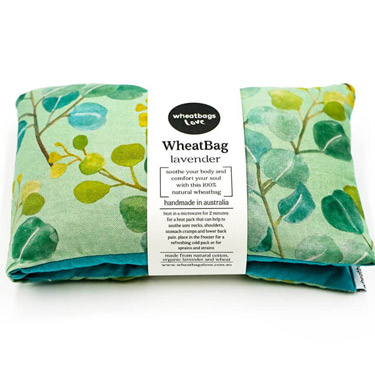 Book A Free 15 Minute Chat
We also stock Metagenics and Bioceutical Supplements and can special order in anything we don't stock on shelf for you. Book a FREE 15 minute phone chat with our nutritionist to find out what supplements best suit your requirements.

Products | (02) 4984 6897