Meet Rebecca Keating, Practice Manager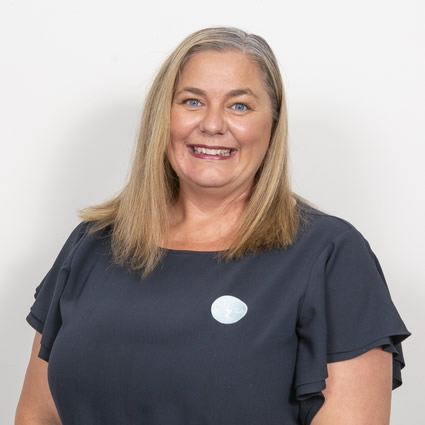 When Rebecca was 15, she played in a netball State Championship-even though she was injured, she was determined to keep playing. A team member's father was a Massage Therapist who was able to work on her injury and surrounding areas that allowed her to keep playing.
Ever since, she's been fascinated with the power of massage therapy-so much so that it led her down the path herself. Rebecca received her Diploma of Remedial Massage and will soon obtain her Diploma of Practice Management.
As the Practice Manager of Bayside Chiropractic Collective, her main goal is to help patients have the best experience possible while easing their concerns and unlocking their true health potential.
When she isn't working in the practice, she enjoys playing netball, roller skating, and loves camping. Get to know more about her when you visit us for your next appointment!

Rebecca Keating, Practice Manager | (02) 4984 6897